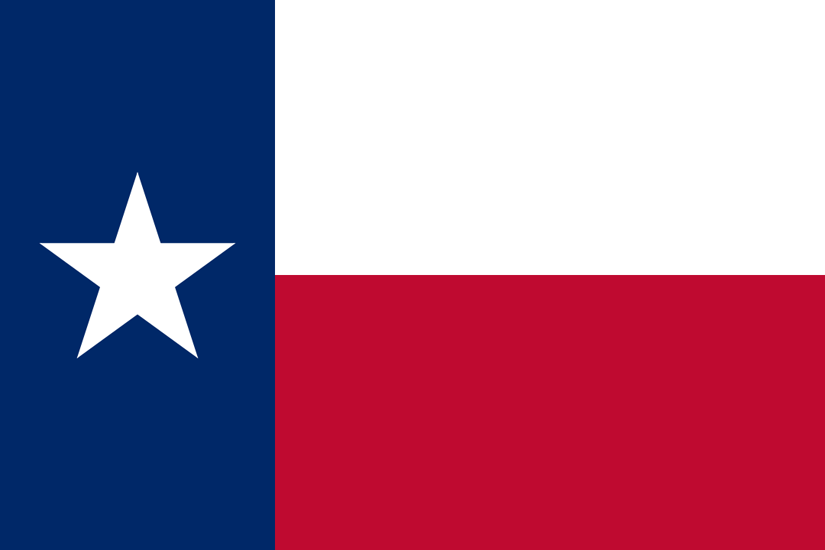 The Texas Labor Day Meeting has a rich tradition of gospel preaching and worship going back decades. Now well over 50 years old, the meeting is under the oversight of the Fossil Creek Church of Christ in Ft. Worth, Texas. Annually, the meeting is conducted at the Grapevine Convention Center in Grapevine, Texas (an ideal location with easy access to many major highways and just west of DFW International Airport).
Many people put in a lot of hard work to make this meeting successful every year.
First, the preachers. The gospel is the focal point of all our work together. The meeting wouldn't exist without the capable preaching of the Word. Ronny Wade continues to assist us in conducting this great meeting. Ronny grew up in the Ft. Worth area as a boy and young man. His roots run deep around here and annually it's a bit of a homecoming.
Second, all the men who participate in leading the worship services. Singing and praying are important activities of God's people, especially in worship. The singing is always a major component to the meeting – thanks in large part to the songbooks published by Kevin Presley.
Third, YOU. Each year all who attend the meeting make it a success. We know that attending such meetings is an expensive ordeal, requiring planning, budgeting and saving. Thank you for investing in this meeting. We're committed to make the meeting worth your while.
Fourth, the Comfort Inn, the Grapevine Convention Center and others who serve to make this meeting a success. The meeting's success is possible because of the cooperation and support from others. A special thank you to Mark McCormick and the entire staff at the Comfort Inn for their ongoing support.
And most of all, God for all His blessings. We pray that everybody arrives safely to the 2016 meeting. We're thankful for all the blessings provided by God through Jesus Christ.
We look forward to seeing you here at this year's meeting. Travel safe and enjoy your time at the 2016 Texas Labor Day Meeting.
The Annual Texas Labor Day Meeting is a gospel meeting conducted by:
Fossil Creek Church of Christ | 3517 N. Beach Street | Ft. Worth, TX 76111