Make Plans To Attend The 2014 Texas Labor Day Meeting
Click Here For A Printable Flier
Ronny Wade has been commissioned by the congregation to conduct each worship service. All the services are conducted at the Grapevine Convention Center in Grapevine, Texas. Lord's Day morning services are conducted at all area congregations. Consult your church directory for more details.
Hotel Accommodations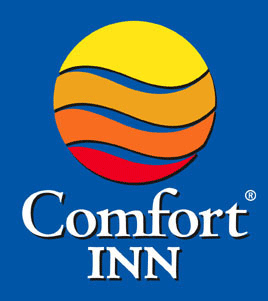 The Comfort Inn continues to be our host hotel. We hope to announce a special discounted rate very soon. They are directly south of the Convention Center making their location especially convenient. Call 817.329.9300 and identify yourself as attending the Texas Labor Day Meeting.
Here is a list of hotels in Grapevine to fit any budget.
The City of Grapevine, Texas
Thanks to the City of Grapevine for the ability to rent the Convention Center annually. Grapevine is a great location for the meeting and we're pleased to be able to continue the meeting at this same location each year.
You can find additional hotels and local attractions at the Grapevine Tourism website.
You can also keep up with us at Facebook.